Key Ingredients
We use a blend of gentle yet effective, naturally-derived ingredients with properties beneficial for skin health. Using carefully chosen and ethically sourced ingredients, we ensure that our products provide targeted skincare support whilst also being kind to animals and the planet.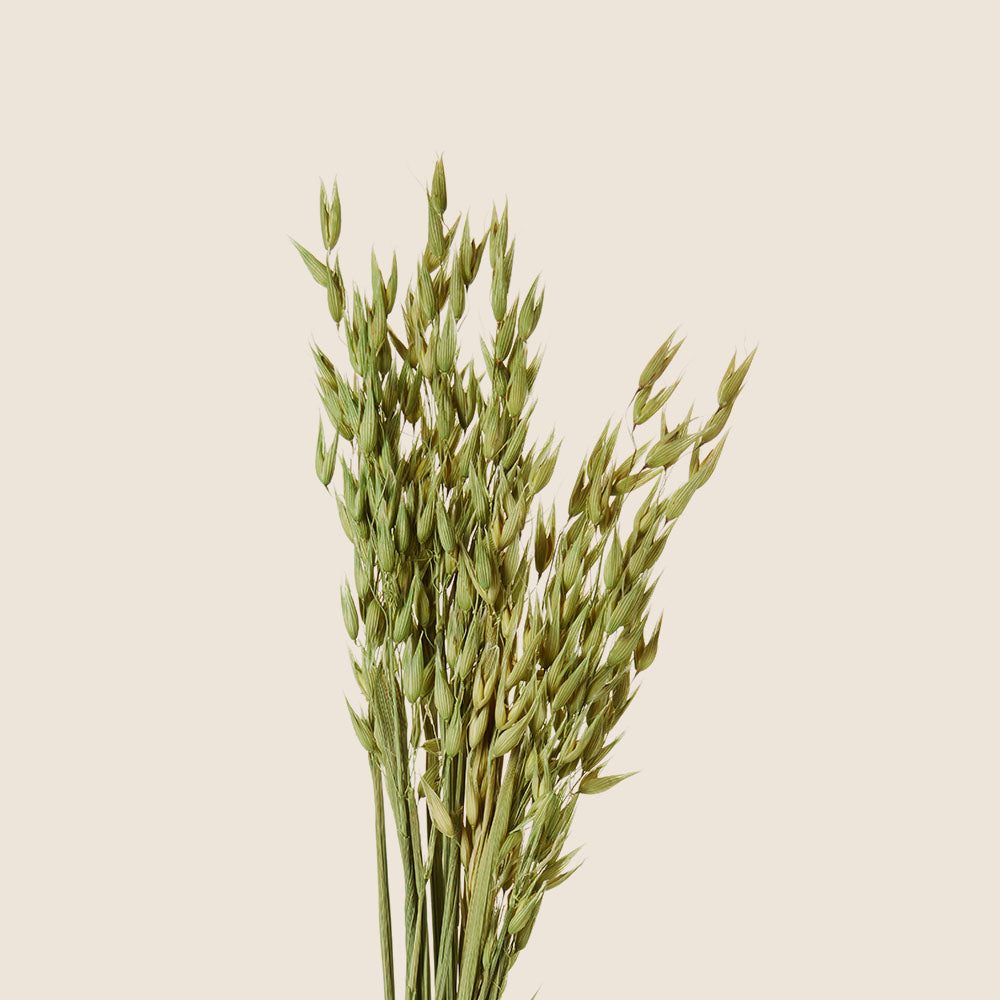 Oats
With their antioxidant, anti-inflammatory and moisturising qualities, oats are vital to moisturise and protect the skin. Naturally rich in Vitamin E, ferulic acid and avenanthramide to prevent dullness and relive irritation, we make sure to use oat derivatives in all our products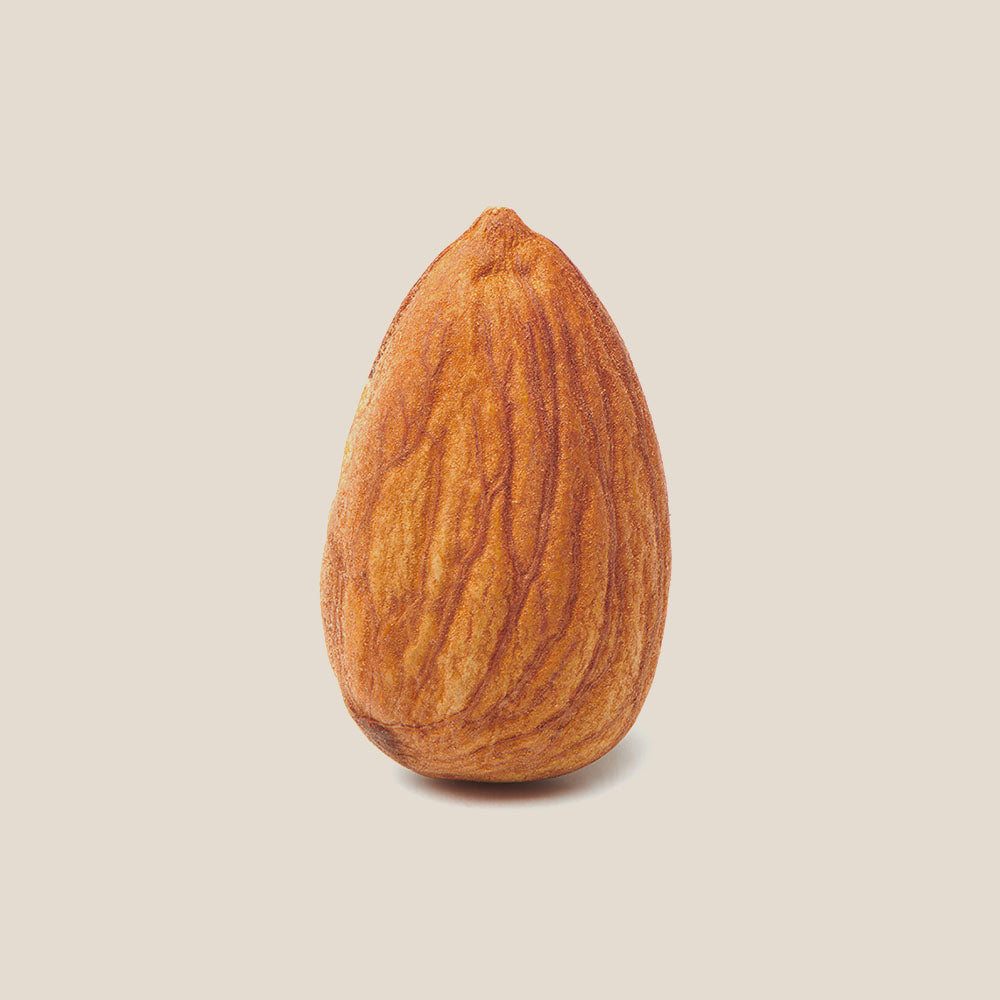 Almond Oil
Anti-inflammatory properties in almond oil help to soothe and calm troubled skin while reducing the appearance of scars and wrinkles. Products containing almond oil, used frequently, can even out skin tone and improve the complexion
Jojoba Oil
Containing fatty acids similar to sebum, jojoba oil is naturally hydrating and can balance sebum production by attracting water to the top layer of the skin. With natural forms of Vitamin E it also works as an antioxidant and can protect from free radicals damage and help reduce the appearance of acne and scars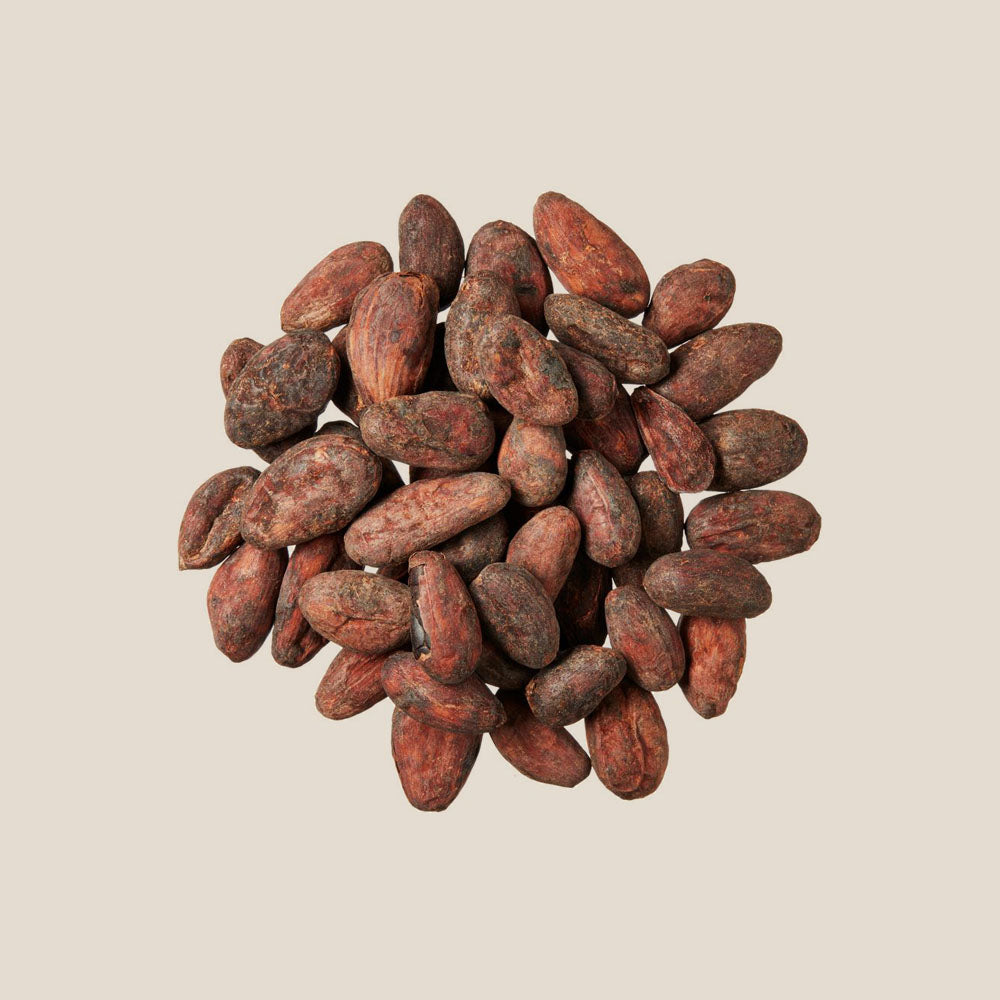 Cocoa Butter
This deeply nourishing ingredient contains oleic, palmitic and stearic acids, all known for preventing dry skin. The addition of this ingredient means that our products can enable even the driest of skins to feel moisturised and glowing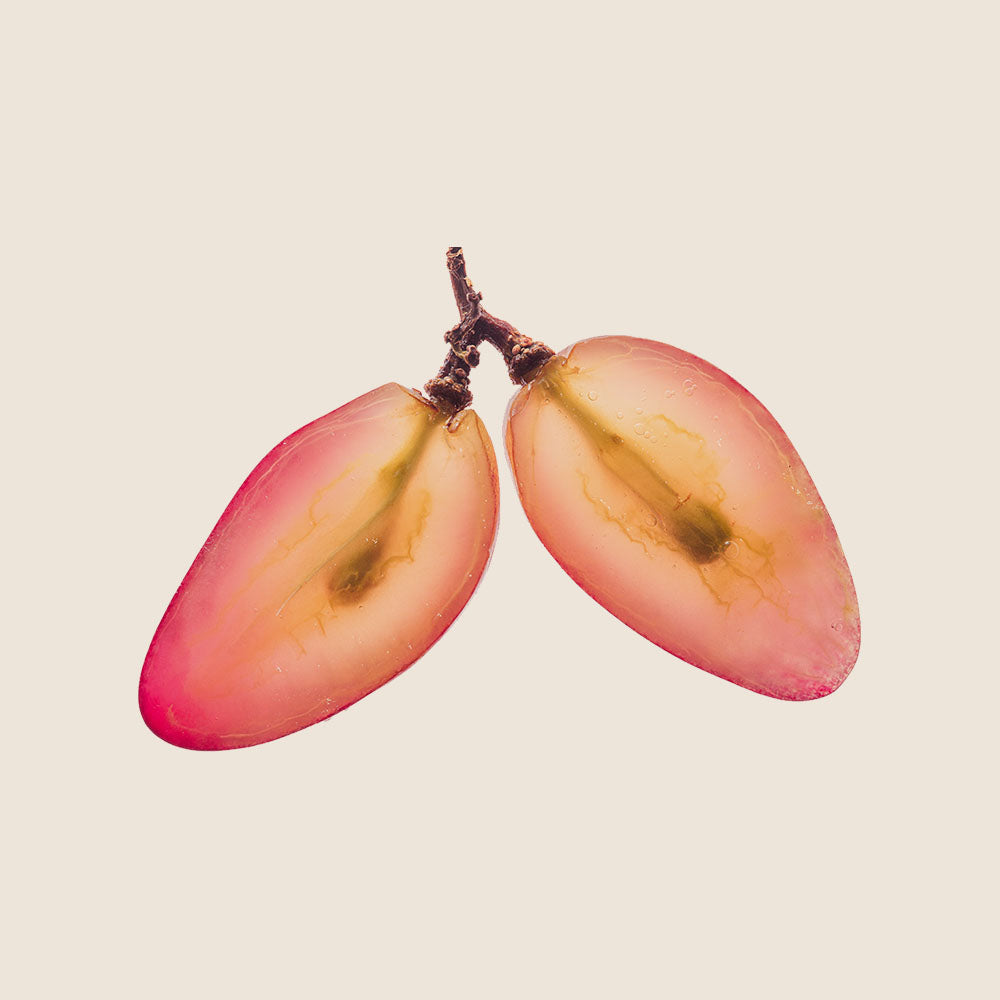 Grape Seed Oil
Grapeseed oil is proven to help the Vitamin E and Vitamin C in your skin to be more efficient and effective at preserving skin, while its' antimicrobial properties can help make skin clearer. With its' ability to moisturise and even skin tone, grapeseed oil retains moisture while restoring elasticity and protecting skin from environmental damage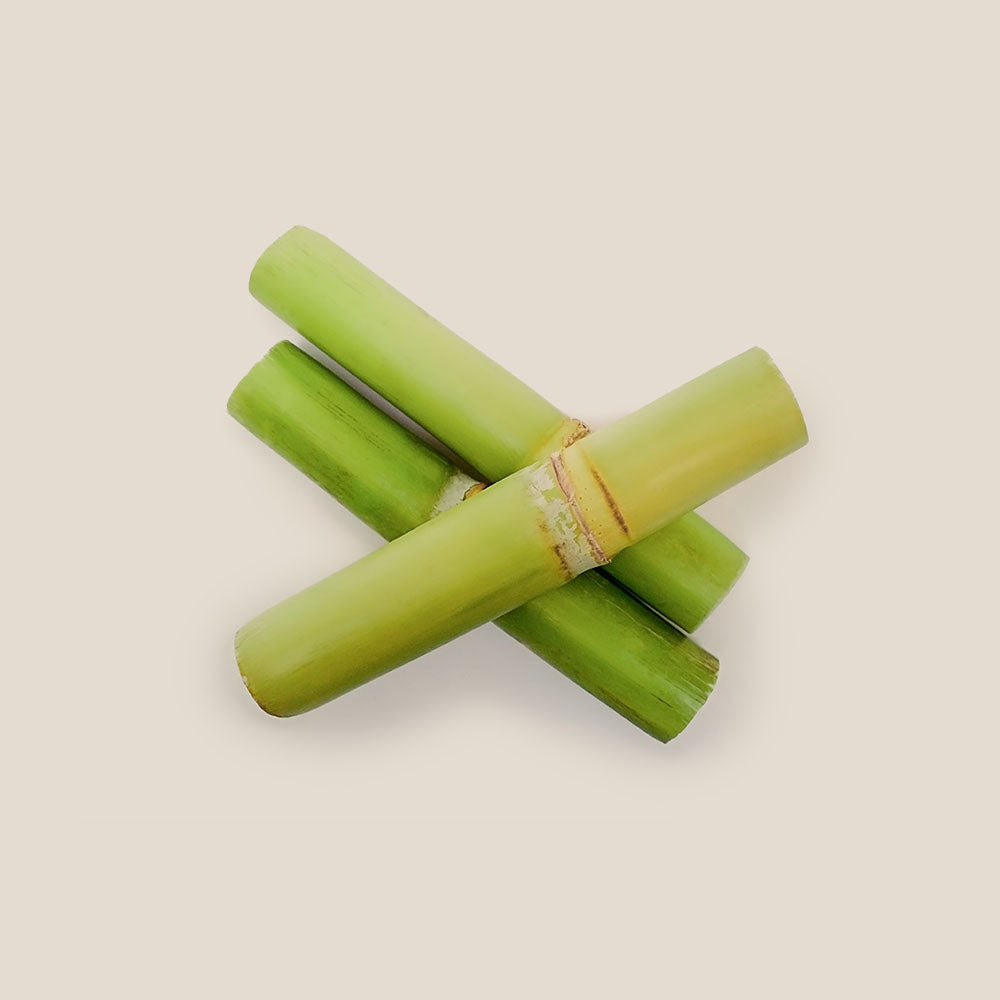 Sugar Squalane
Highly moisturising, sugar squalane helps to reduce the signs of premature ageing and boosts collagen production. According to research it also contains anti-inflammatory properties that can reduce redness and swelling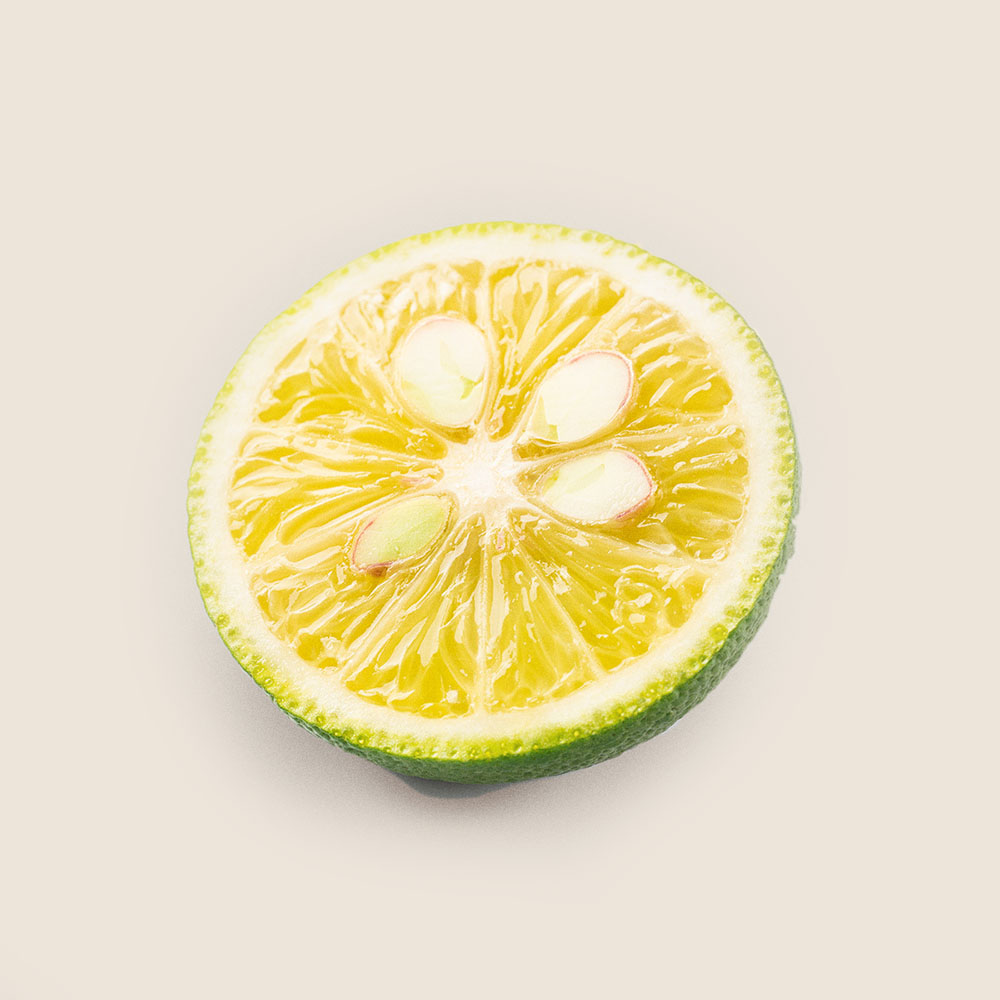 Citrus Sudachi Peel Extract
Its' phenolic composition, antioxidant potential and health benefits means that richly soothing Citrus Sudachi Peel Extract can not only help to smooth but also improve the texture of skin
Damask Rose Flower Extract
With deeply nourishing qualities, Damask Rose is also known for its' soothing, calming effects on dry or delicate skin. With astringent, anti-inflammatory and refreshing properties it is also ideal for treating redness and acne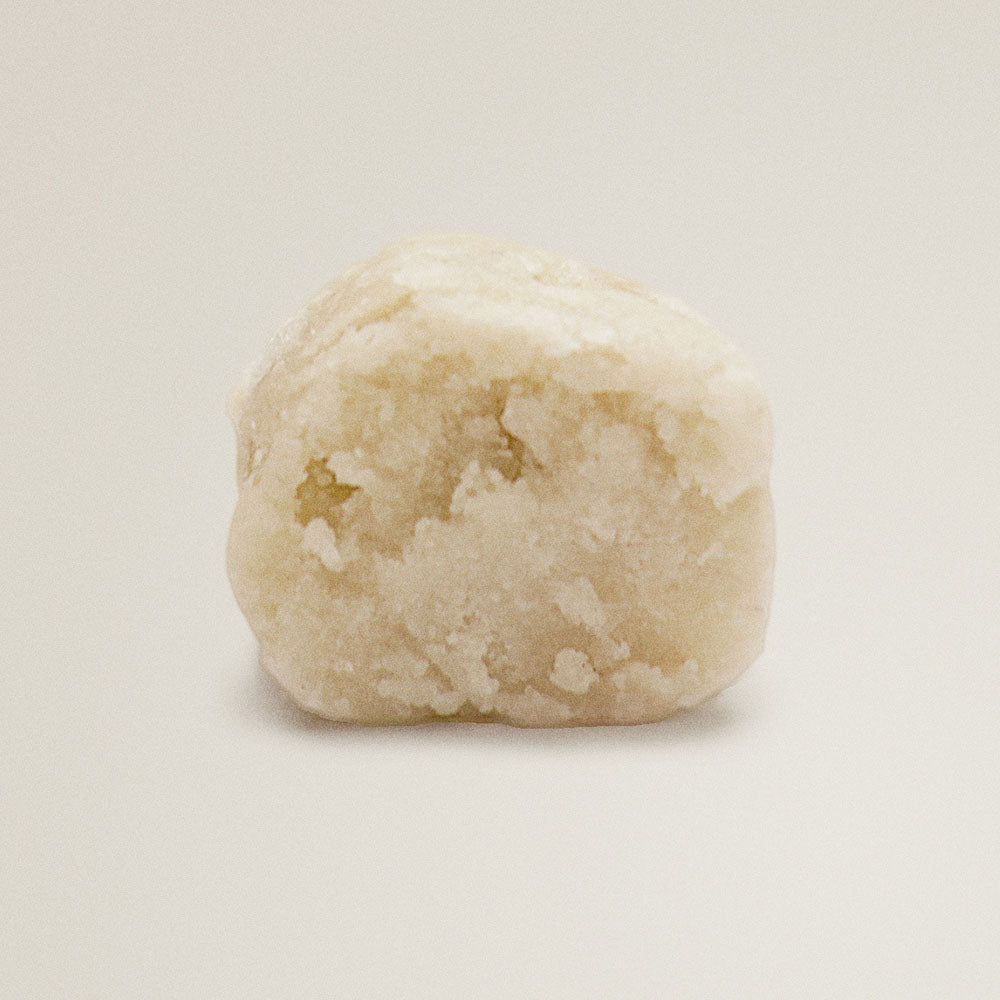 Shea Butter
Working like an emollient, Shea Butter can help soften or smooth dry skin. Containing substances that can reduce skin swelling it might also help conditions such as eczema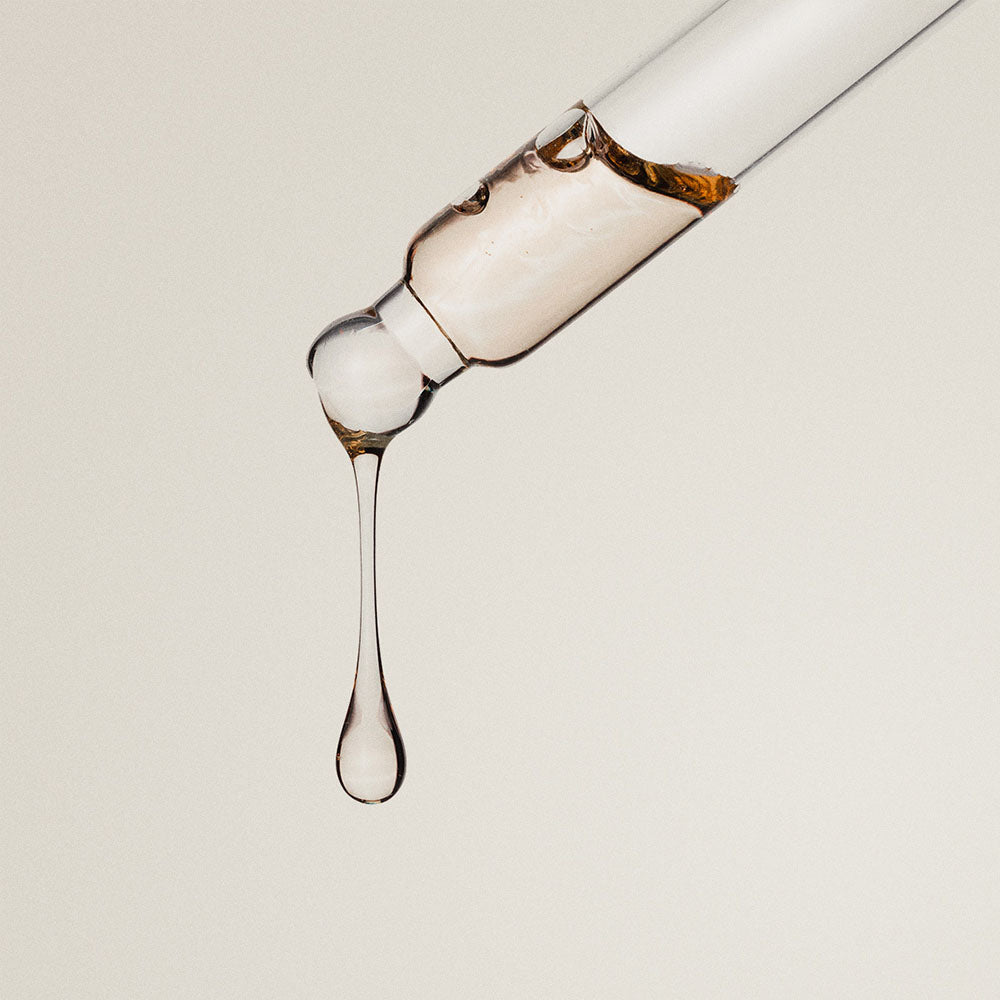 Glycerin
Capable of hydrating and leaving skin smooth and plump in appearance, Glycerin is used as a humectant. Humectants are moisturising ingredients that work by drawing water from the atmosphere to hydrate and soften the skin
1. Cleanse

Remove makeup with the Steamcream Cleansing Balm. Effectively and gently cleanses leaving your skin radiant and silky smooth.

2. Tone

Best applied after cleansing the Steamcream Toner will hydrate and revitalise in preparation for moisturising.

3. Mositurise

Made from natural ingredients and a blend of 4 essential oils, our bestselling Steamcream Original Moisturiser will perfectly nourish and hydrate your skin.
Regular price

Sale price

£18.33

Unit price

per

Regular price

Sale price

£15.83

Unit price

per

Regular price

From £16.67

Regular price

Sale price

From £16.67

Unit price

per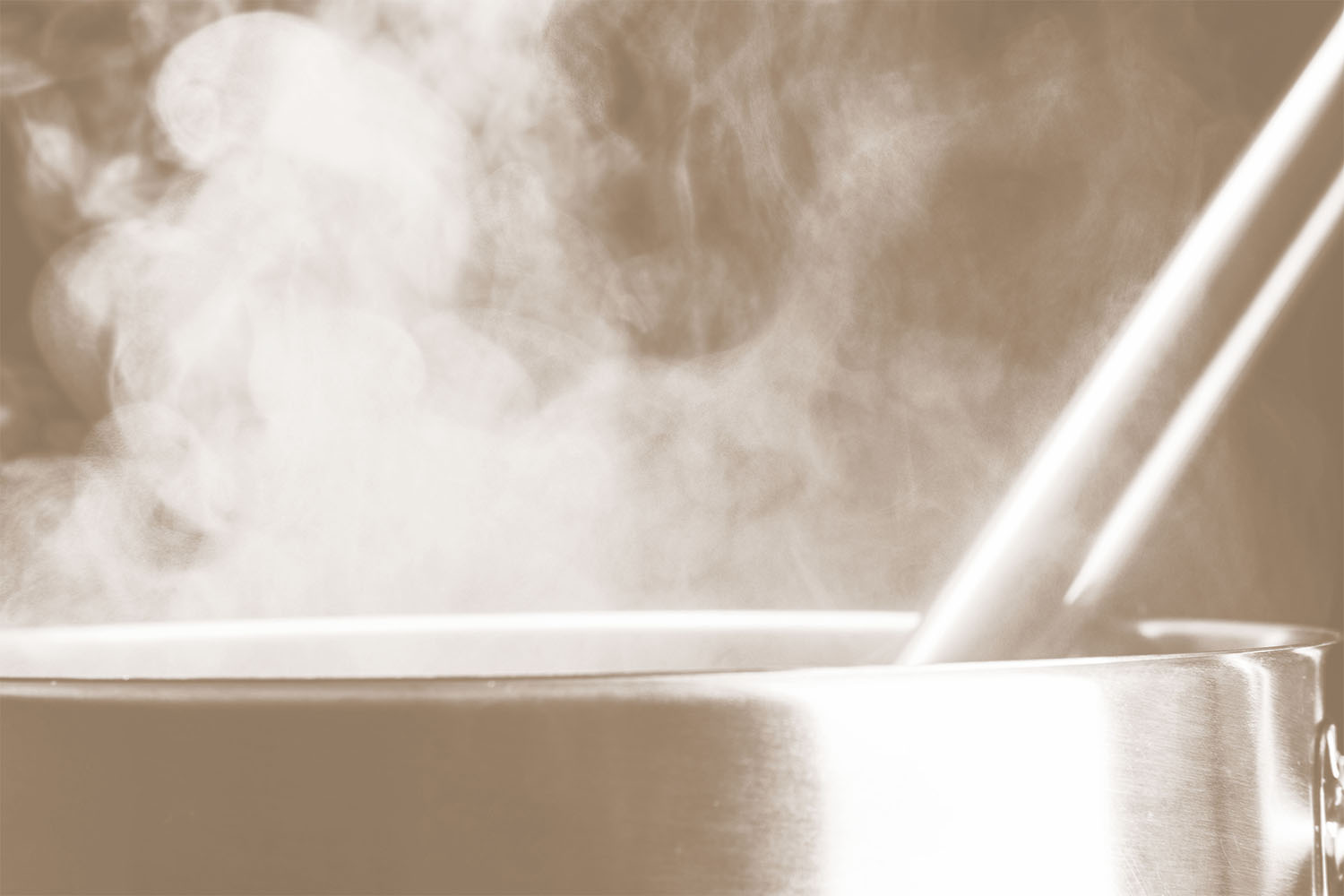 Our unique steam process
Handmade in small batches, our craftsmen use a steam emulsification method developed in France 100 years ago to extract the power of nature and deliver it to your skin.
Learn more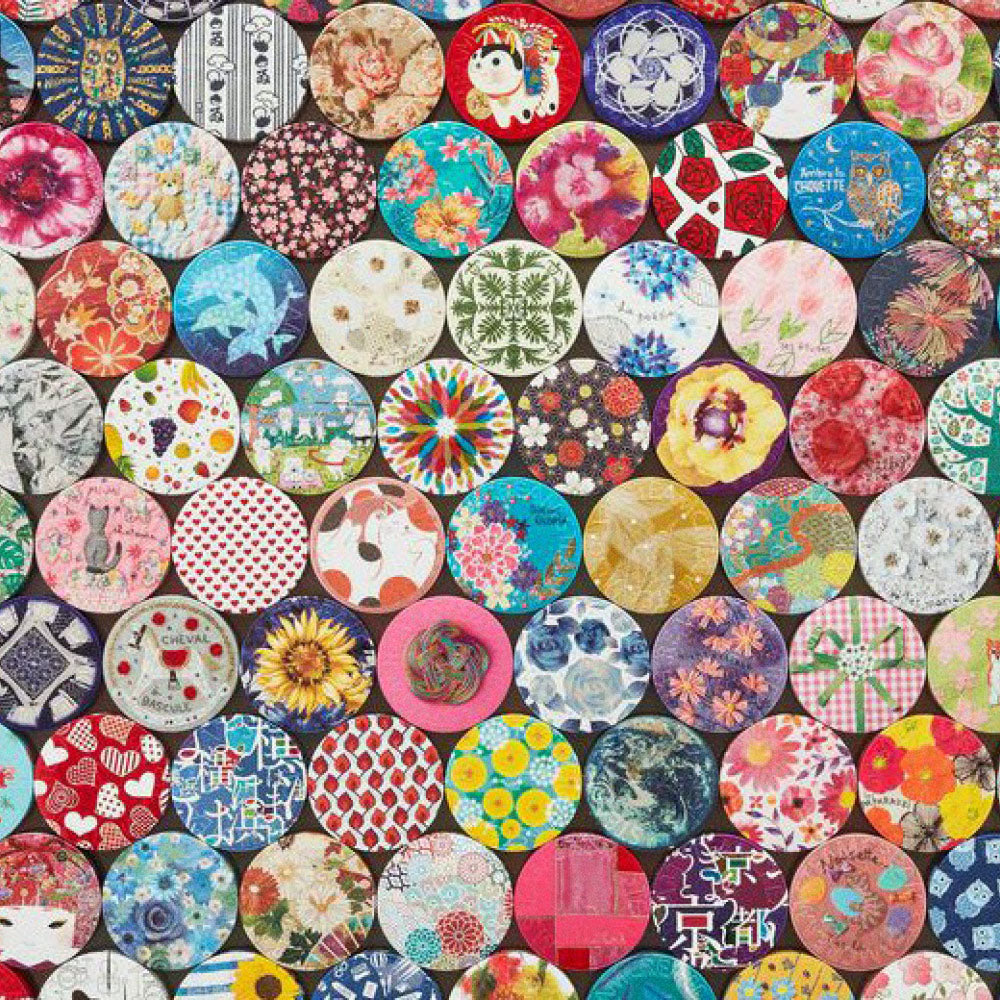 Join TEAMSTEAM
Want a little more choice? TeamSteam members get notifications of new limited edition tin designs first, sign up to get on the list. TeamSteam members also get access to:
• Limited Edtion Designs
• Exclusive Offers
• Skin care tips