Our unique Pure Steam Process
We believe how we make our products is as important as the ingredients we use. Instead of a mechanical emulsification process STEAMCREAM is handmade by craftsmen in Japan using our unique Pure Steam Process. This technique allows us to achieve a moisturiser that is truly light and easily absorbed by the skin without degrading the natural properties of the ingredients.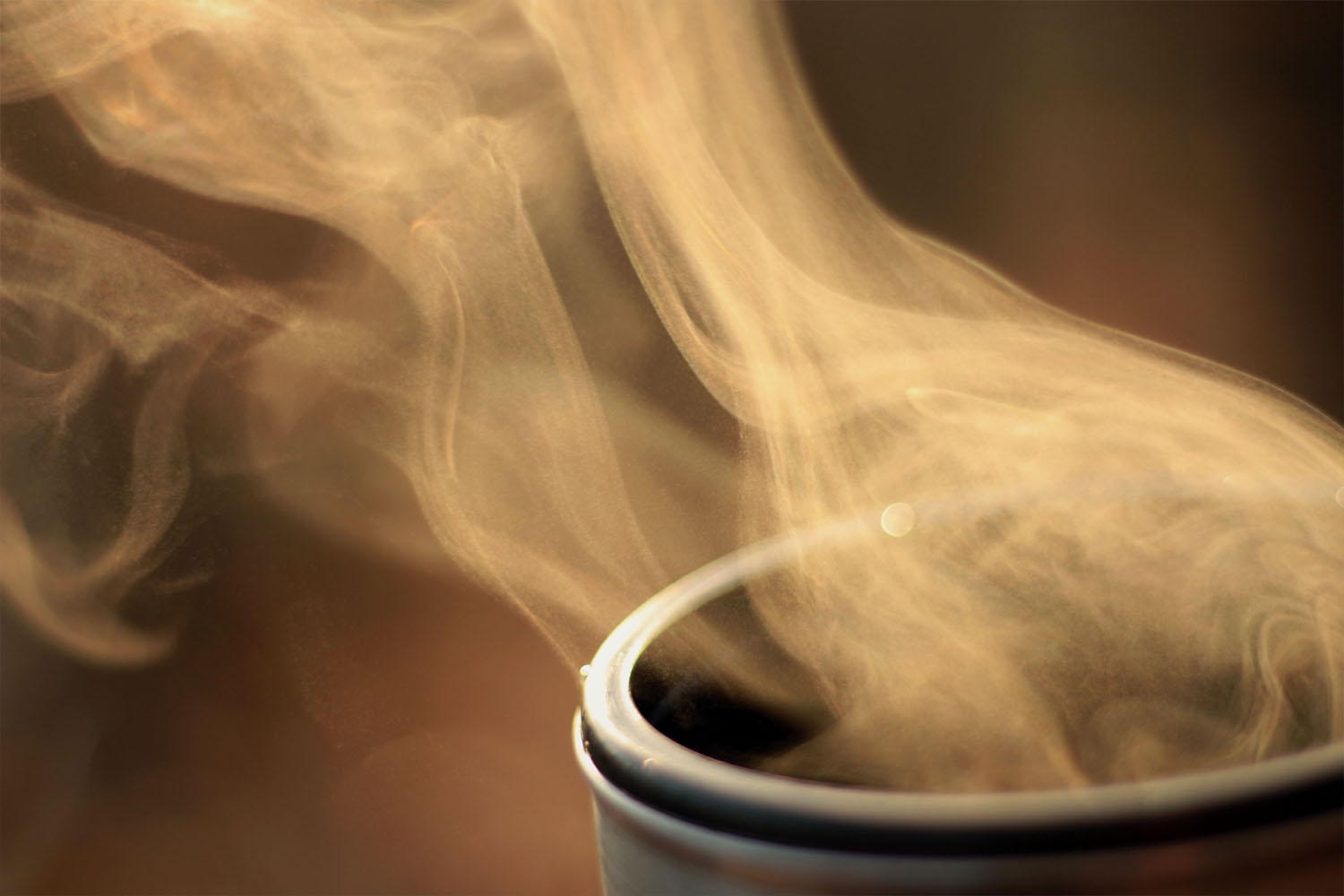 Parisian ingenuity meets Japanese excellence
First used in France in the 1800's, we rediscovered a steam emulsification process while we were looking for a cream formula that would be light texture, perfect for the face and balanced for the whole body. After much research, we developed our Pure Steam Process to use high-temperature steam to minimise the amount of emulsifier used and retain the natural properties of ingredients.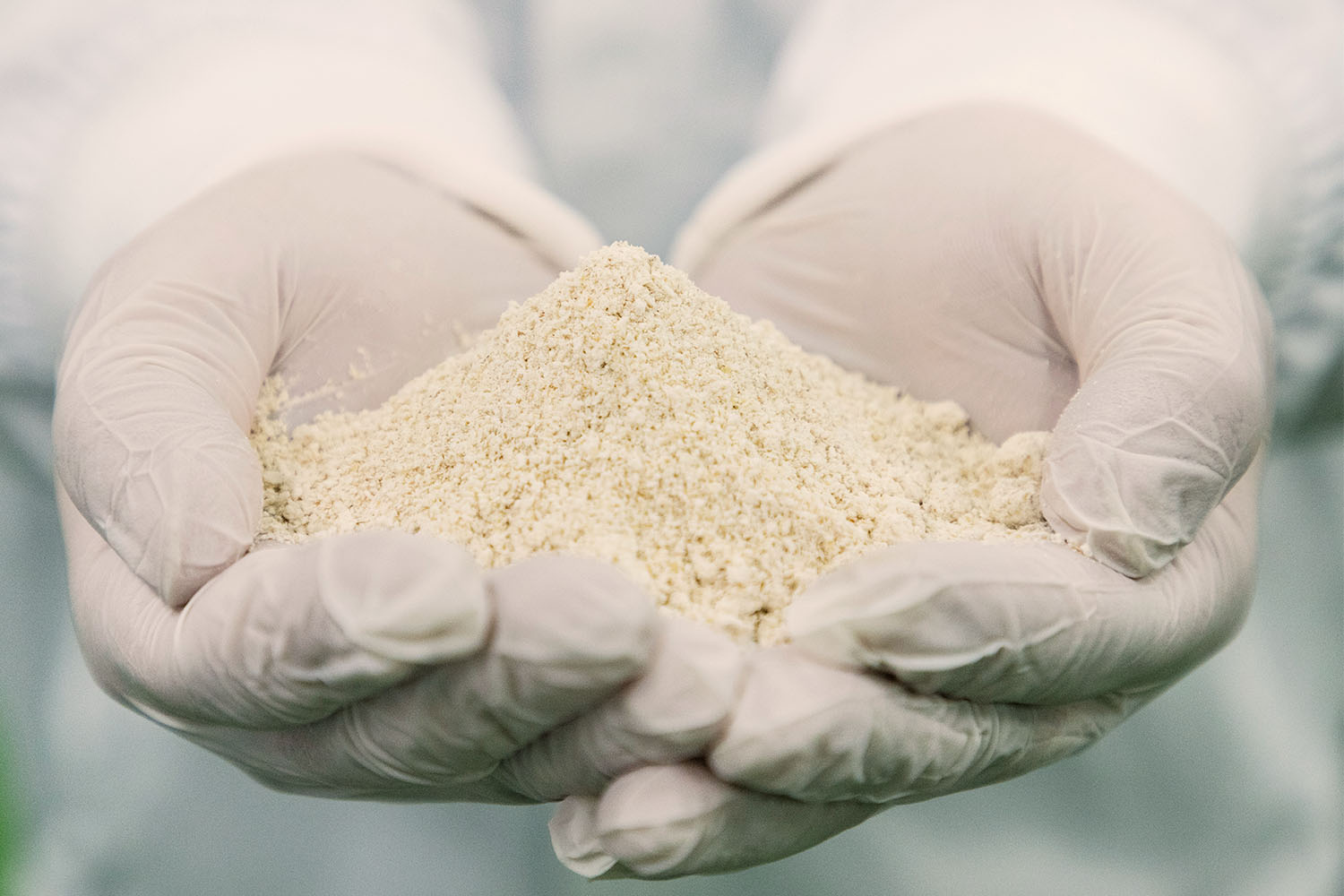 Quality before quantity
Our unique artisan manufacturing method can only be done by hand so our Japanese craftsmen produce STEAMCREAM in small batches. We've always made our products in this manner, and we always will. Right from our first batch 15 years ago, and 10 million cans of STEAMCREAM later, we are still making small batches and shipping them all over the world.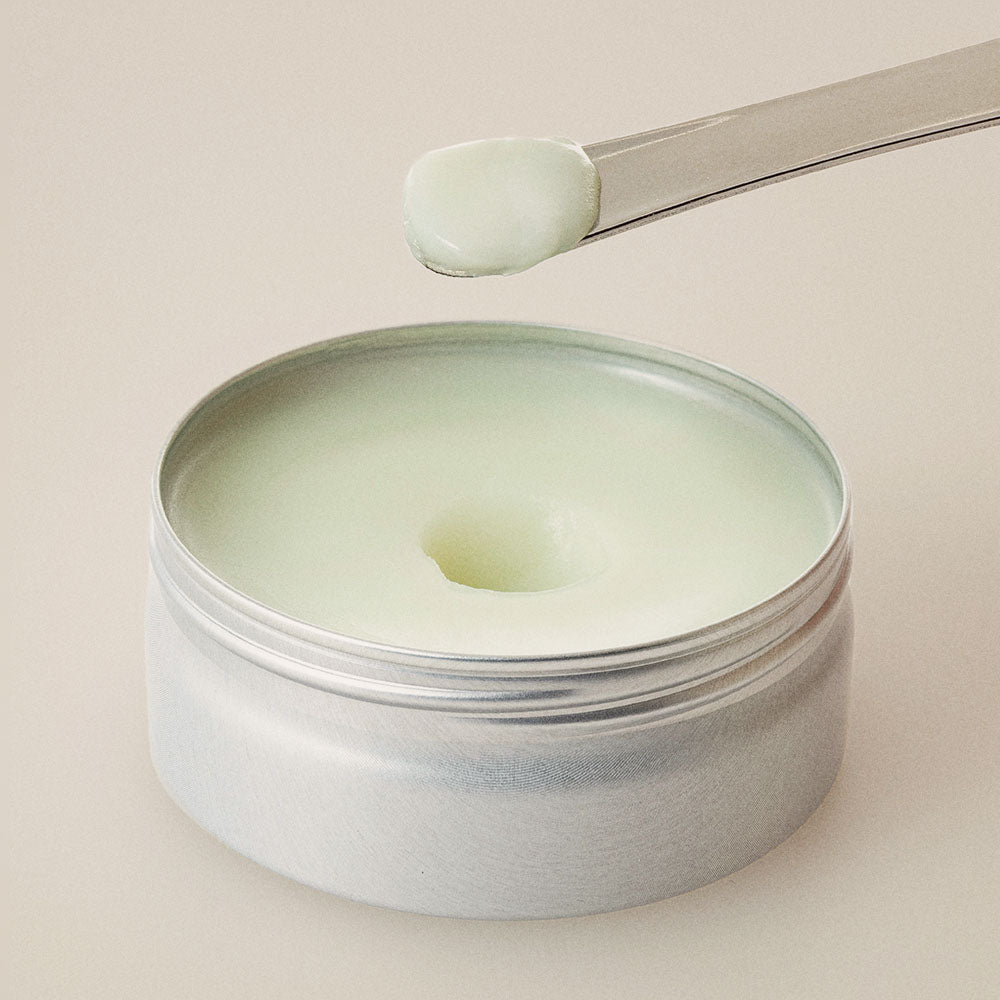 Sustainability by Design
Our aluminium tins can be bought in a variety of artistic designs, but more importantly our environmentally-friendly, recyclable packaging can be repurposed and given a second life once the product is finished.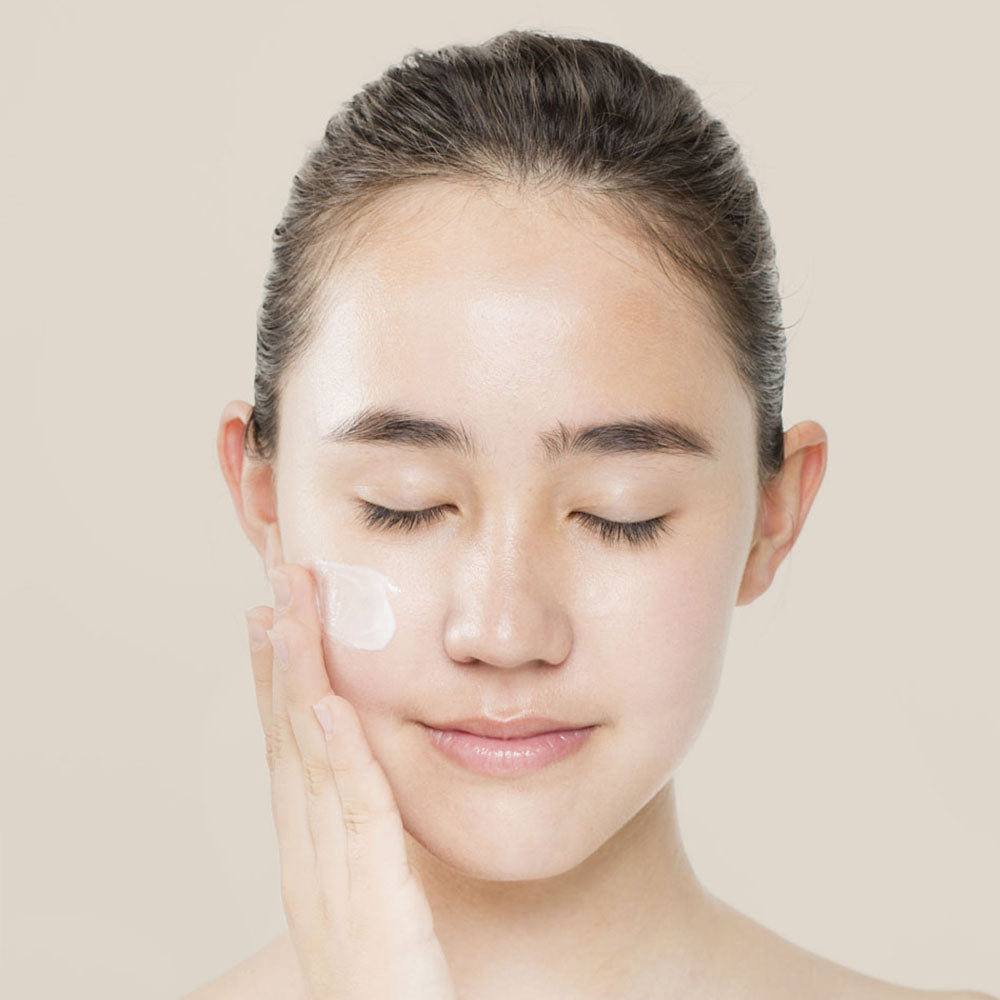 #skinbreak
We invite you to try STEAMCREAM with our simple #skinbreak challenge. Take a break from the hype and try STEAMCREAM. We are absolutely confident that your skin will feel healthier, lighter and balanced. See what it means to go simply beautiful with STEAMCREAM.
1. Cleanse

Remove makeup with the Steamcream Cleansing Balm. Effectively and gently cleanses leaving your skin radiant and silky smooth.

2. Tone

Best applied after cleansing the Steamcream Toner will hydrate and revitalise in preparation for moisturising.

3. Mositurise

Made from natural ingredients and a blend of 4 essential oils, our bestselling Steamcream Original Moisturiser will perfectly nourish and hydrate your skin.
Regular price

Sale price

£18.33

Unit price

per

Regular price

Sale price

£15.83

Unit price

per

Regular price

From £16.67

Regular price

Sale price

From £16.67

Unit price

per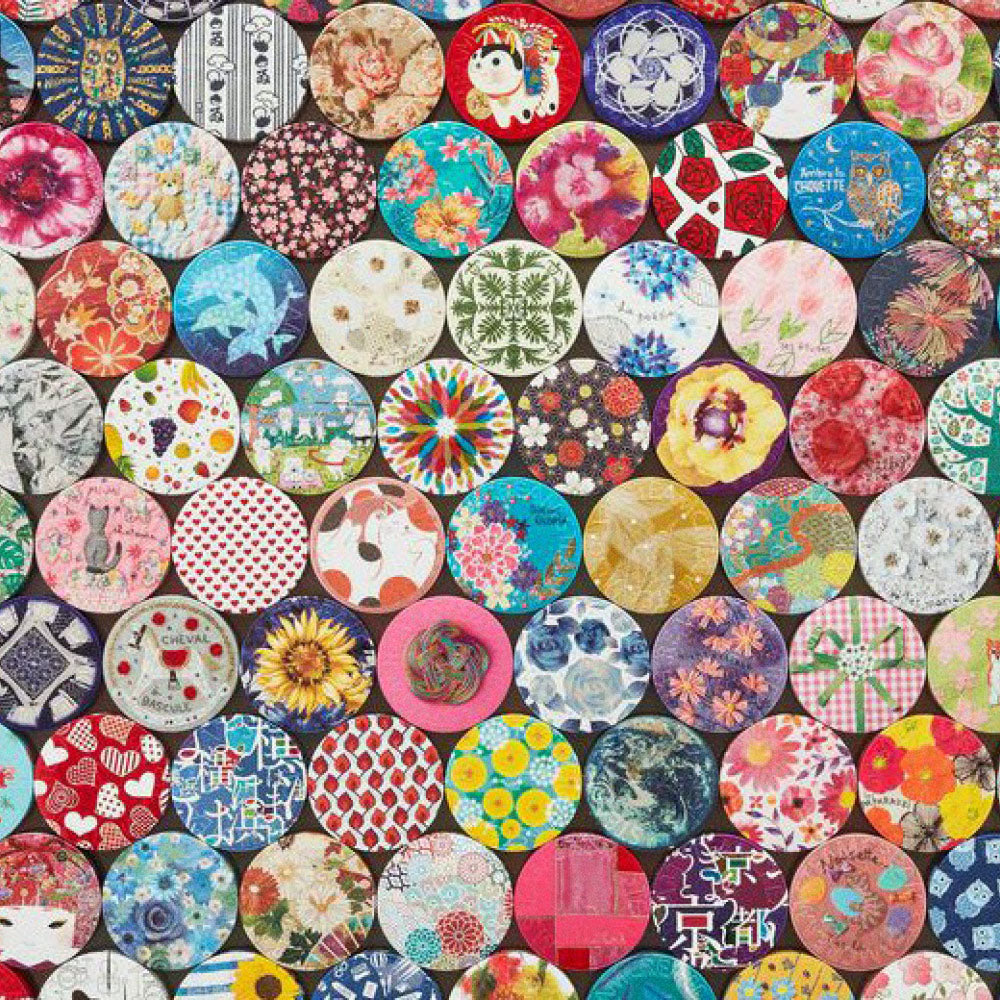 Join TEAMSTEAM
Want a little more choice? TeamSteam members get notifications of new limited edition tin designs first, sign up to get on the list. TeamSteam members also get access to:
• Limited Edtion Designs
• Exclusive Offers
• Skin care tips